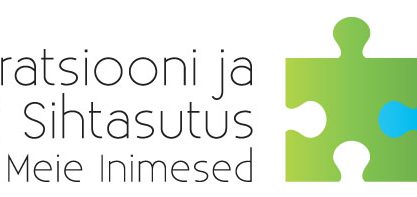 For the fifth year the non-profit organisation Mondo is carrying out the programme "See and change", the objective of which is to bring documentaries from all over the world on global and civil society activism to Estonian youth and encourage them to discuss what they have seen. The role of the Human Rights Centre in the new joint project is to introduce the themes of tolerance and civil awareness to the programme. In addition to global problems the project focuses on major issues in the Estonian society offering the youth the possibility to express their views. Thematic background materials, discussion tasks and exercises as well as simulations will be prepared so that the youth can use them independently in addition to the film screenings.
Those methods also present a possibility for active participation, debate and develop the discussion skills and initiative of the youth. The target group includes all interested youth from Estonian schools regardless of the language of conduct.
The materials will be presented to the public at a joint film screening in Tallinn and Narva and the subsequent discussion on Citizen Day, 26 November, which welcomes all youth in the target group as well as other interested people. Till screening and debating!
Funding: The Integration and Migration Foundation Our People (MISA)